Posted by Roxy Mathew Koll and Sarah on 02 Nov 2009
Cemeteries – they remind us of our forgotten past, and hint us on our imminent future.
Wherever we go, if time and distance permits, we try to make a visit to the local cemeteries. Cemeteries around the world have distinct styles, and talks a lot about the people of that region. They have a lot in common too…

With all due respects to the life that passed by, here are a few from our collection of >> Cemeteries from Around the World <<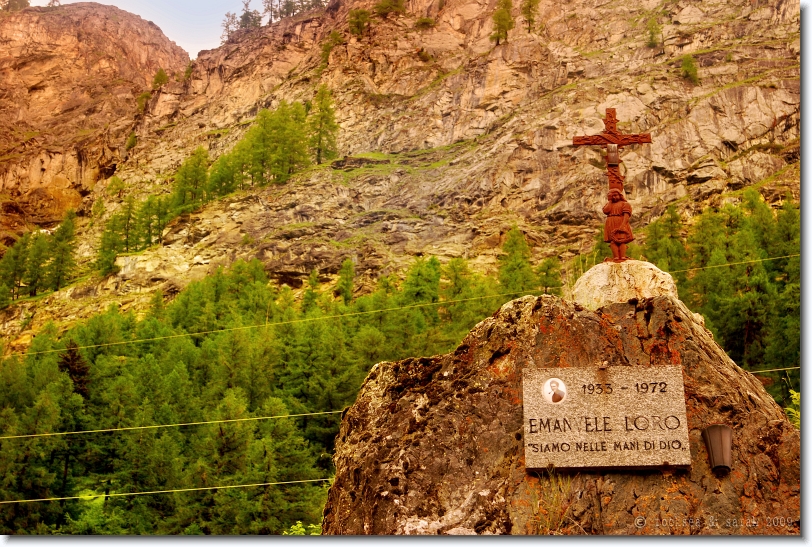 Cemetery at the Alps: at Valsavarenche, Aosta, Italy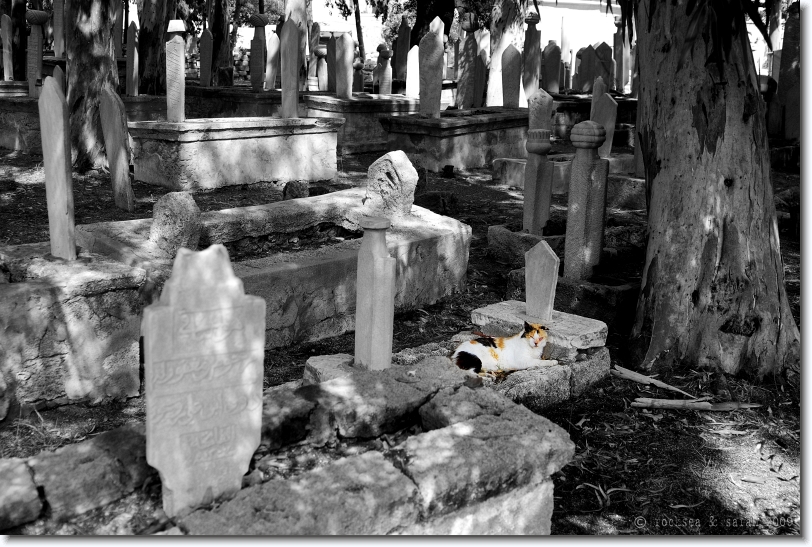 Turkish Cemetery at the Island of Rhodes, Greece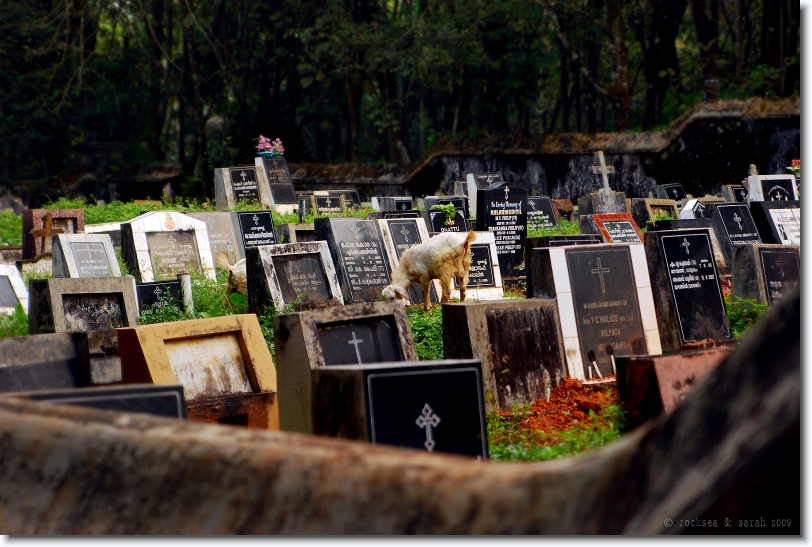 Cemetery at Kadamattom, Kerala, India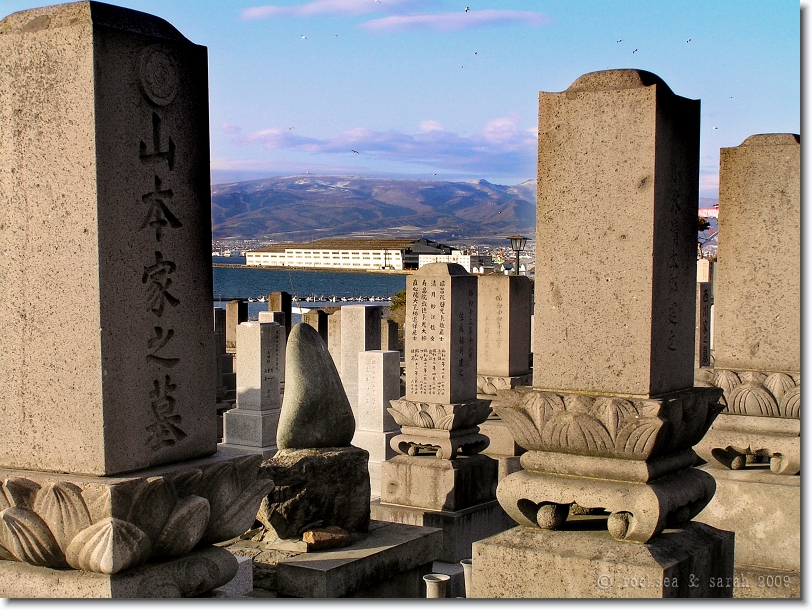 Samurai [of the Nanbu Clan] Cemetery at Hakodate in Hokkaido, Japan
 
Snapshots from the famous European Cemetery at Certosa, Bologna, Italy, which have many artistic and environmental graves: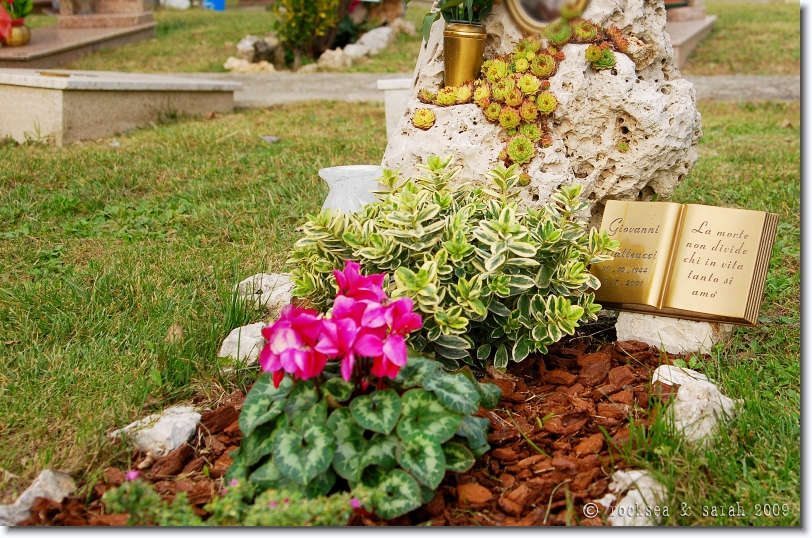 Past fuels the Present.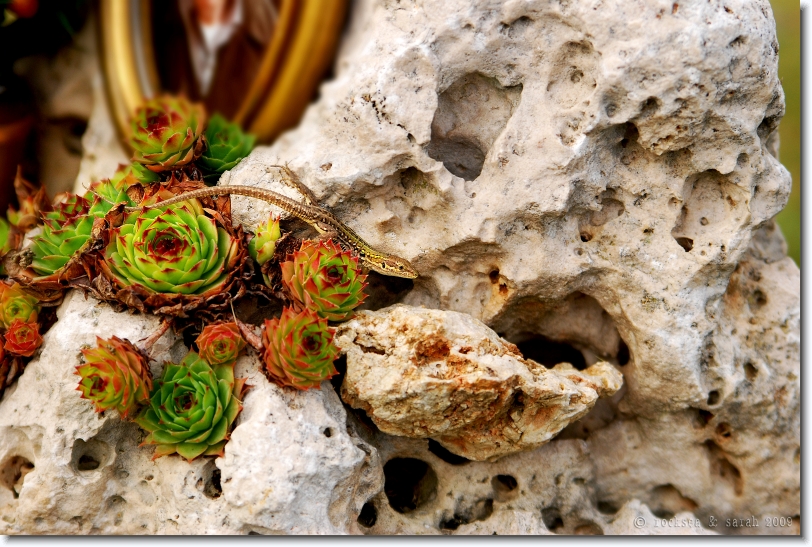 An italian lizard and its family have its home here.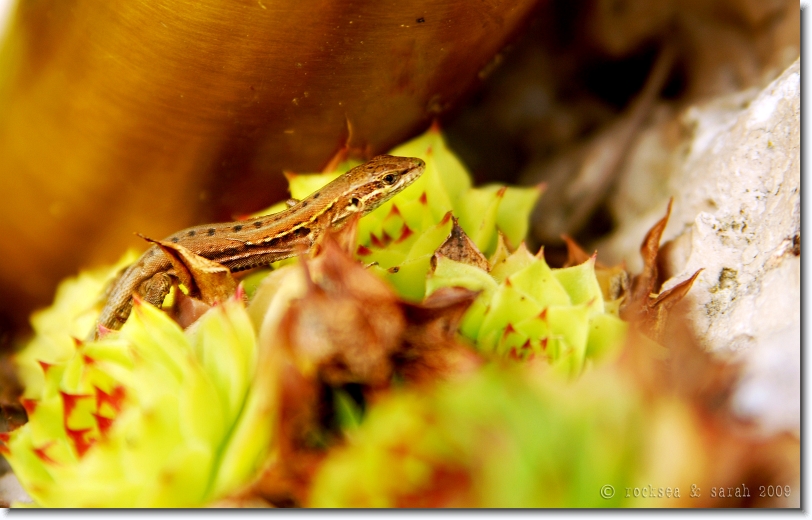 Lizard among the Succulents on the grave.
and am sure you would like this photograph taken by Sarah, titled "Resurrected":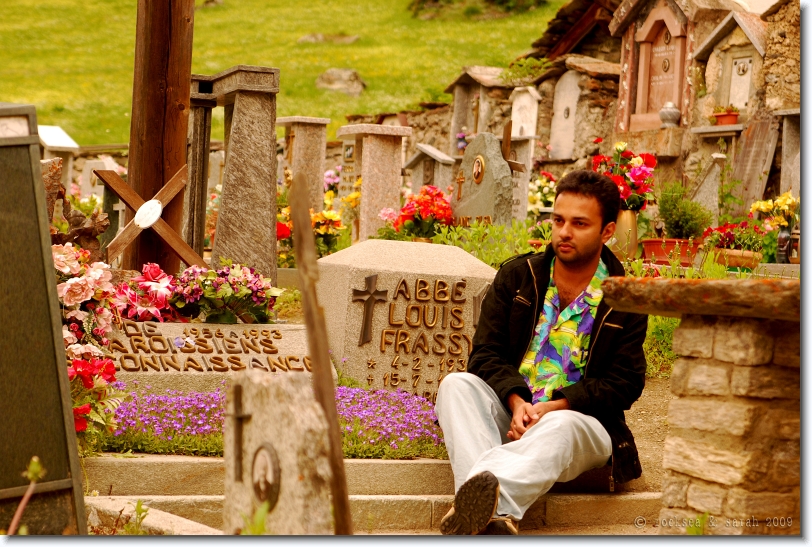 Cemetery at the Alps: at Valsavarenche, Aosta, Italy
Related posts
35 Comments »
35 Responses to "cemeteries from around the world"