Posted by Roxy Mathew Koll on 12 Jun 2014
The blue marsh hawk belong to the dragonfly family of skimmers, and are conspicuous with their blue thorax and tail.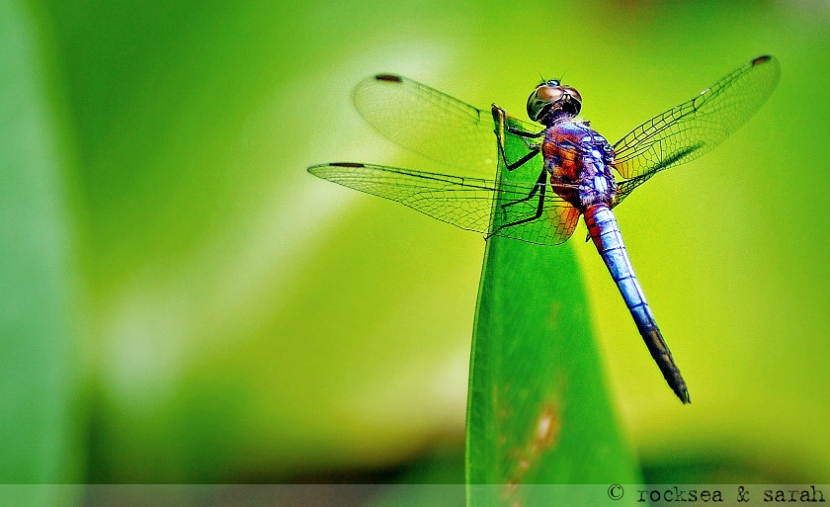 Dragonflies, especially the males of some species, are also territorial in nature. Research shows that among some marsh skimmers, the males with longer hind wings have an upper hand in winning territorial conflicts.
Species: orthetrum glaucaum, Family: libellulidae
Here are a few other skimmers from our earlier articles:
Pied Paddy Skimmer, neurothemis tullia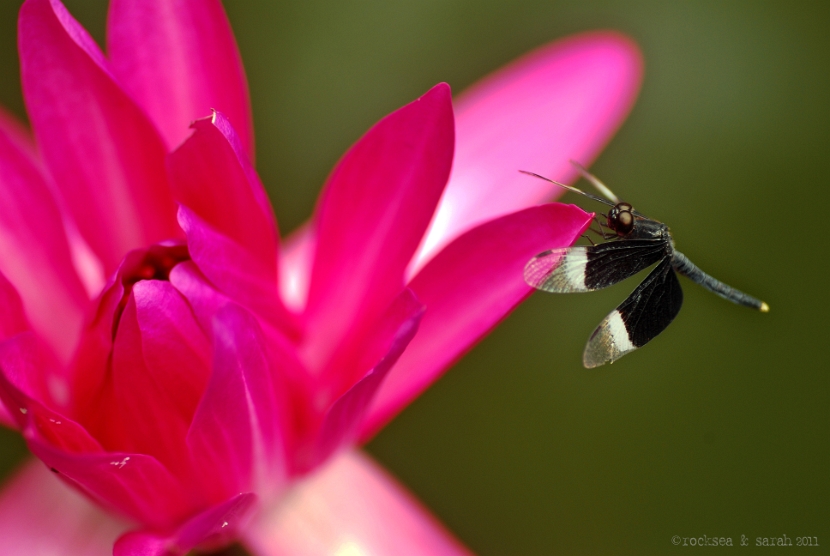 Fulvous Forest Skimmer, neurothemis fulvia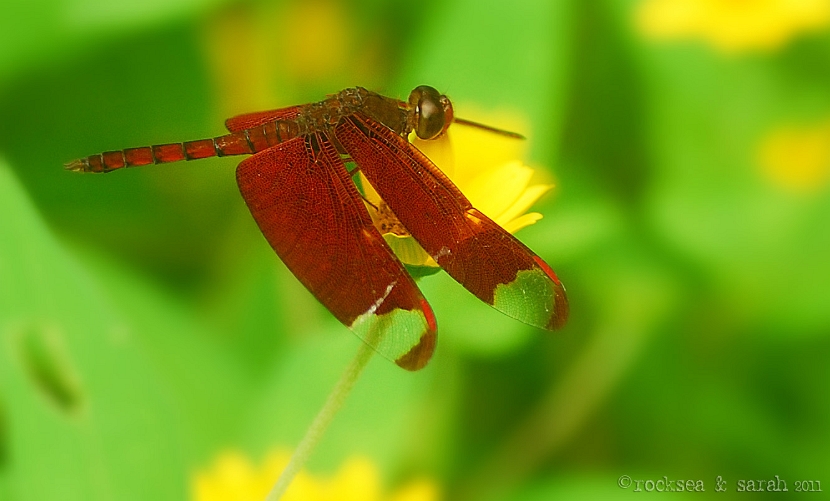 Common Picture Wing, rhyothemis variegata variegata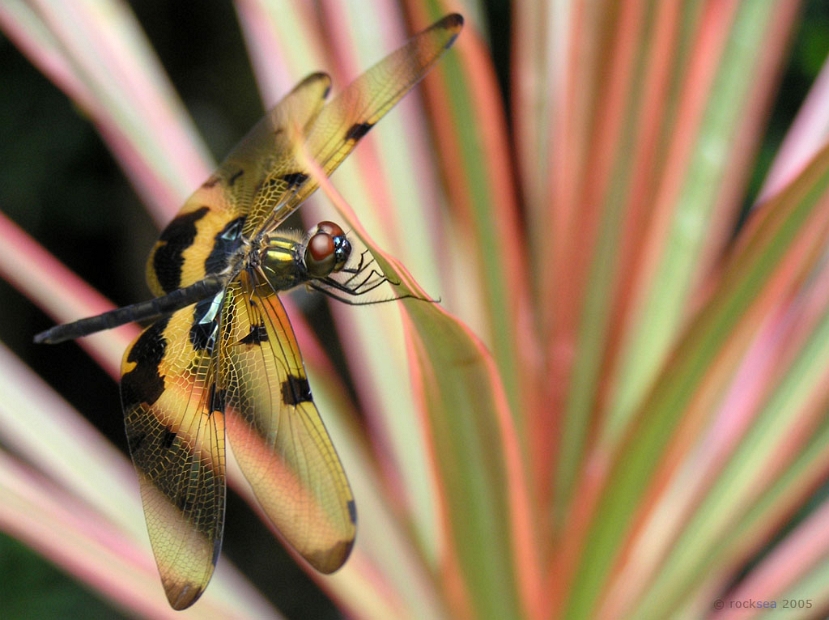 Reference: 
Kasuya E., Mashima Y., Hirokawa J. 1987 Reproductive behavior of the dragonfly, Orthetrum japonicum (Odonata: Libellulidae). Journal of ethology 5(2), 105-113.
Related posts
5 Comments »
5 Responses to "blue marsh hawk and the skimmers"