Posted by Roxy Mathew Koll on 25 Jan 2011
During our 2 year stay in Italy, we made several visits to Venice, but this (14 Feb 2010) was the most colorful, and beyond our imagination. The train trip from Bologna where we stayed, to Venice was totally packed. It is rare to travel standing in a train in Italy, but this time it was different. It was a Sunday – it was February 14th the Valentine's day – and above all, it was the final day of the Venice carnival! Bologna was the starting station for the train, but before we carried our baby, his pram and ourselves on to the train, it was crammed upto the door. Fortunately, we got a foldable-door-seat next to the toilet, and on that I sat, with sarah on my lap, and pratya on sarah's lap.
Regardless of the rush and push, everyone was jovial – some of them already wearing the masks and gowns for the carnival, and we reached Venice in 1:30 hours. Venice is a string of islands linked by bridges and boats. The islands were packed, and we moved along with the flowing crowd, from boat to island to boat to island… We were rewarded with all the colors you see below 🙂 Don't miss the last one!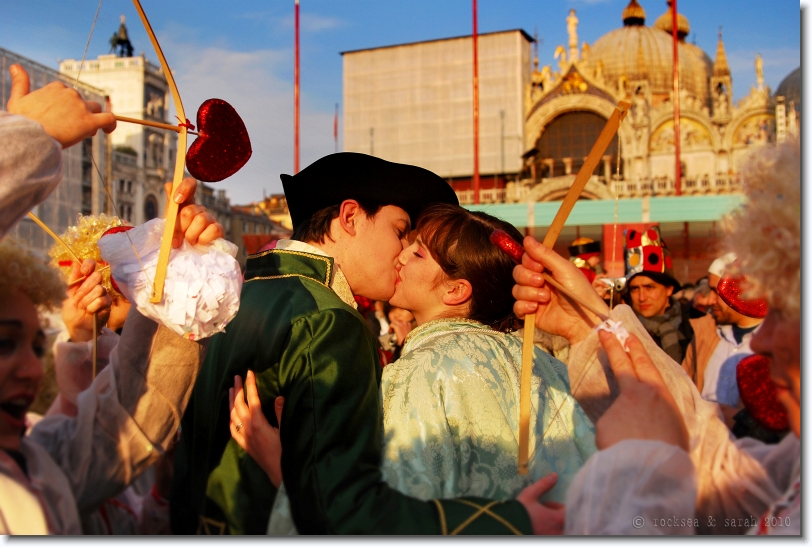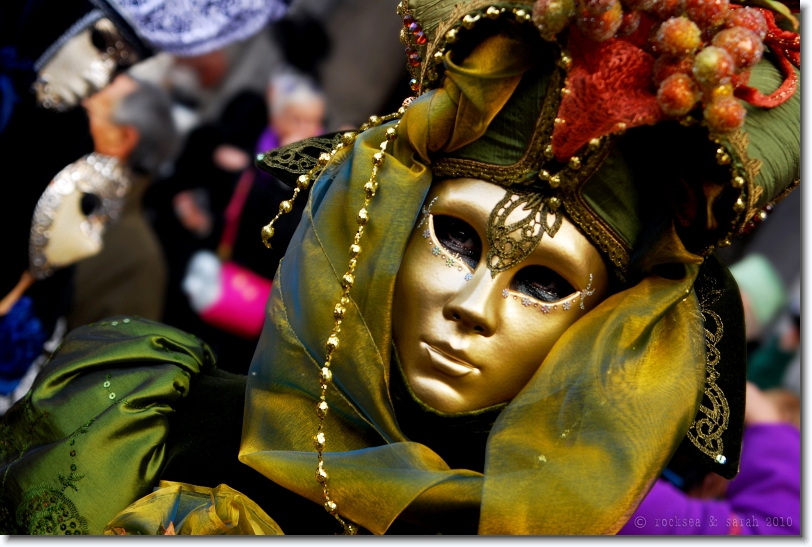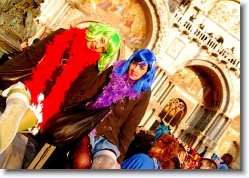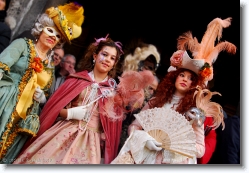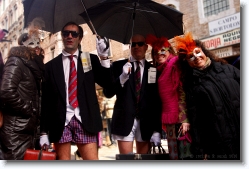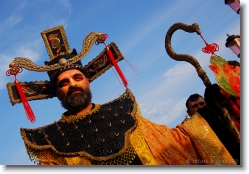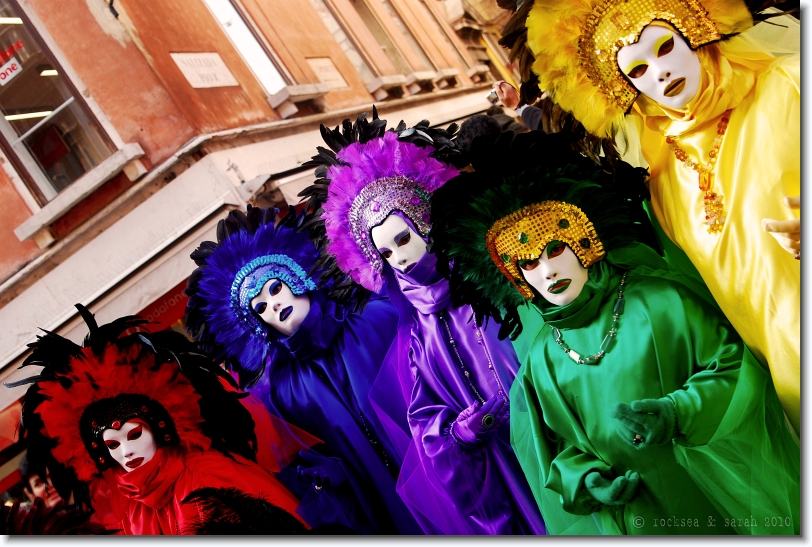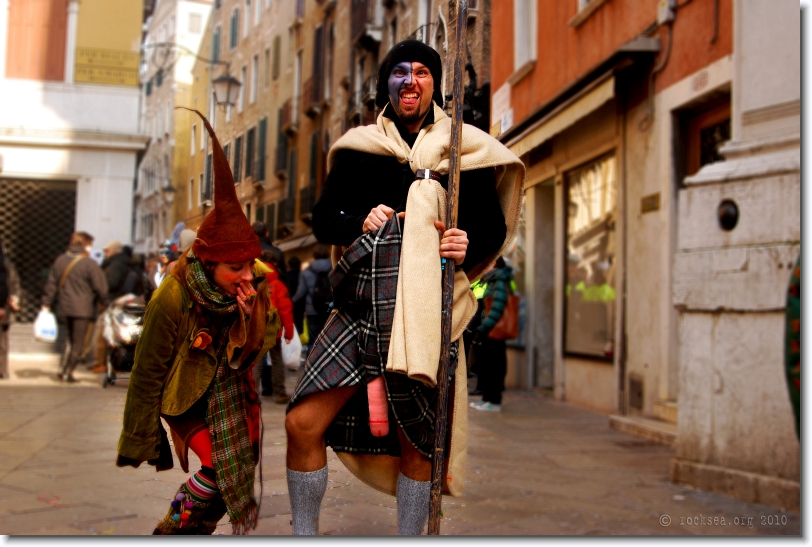 Follow the link for more: venice carnival
Related posts
18 Comments »
18 Responses to "venice carnival"