Posted by Roxy Mathew Koll on 22 Jul 2009
This is one of the favorites in our collection of the street musicians in italy. The emotion and the feeling of motion, and the lighting in this image "promptly" moves my heart every time I see it.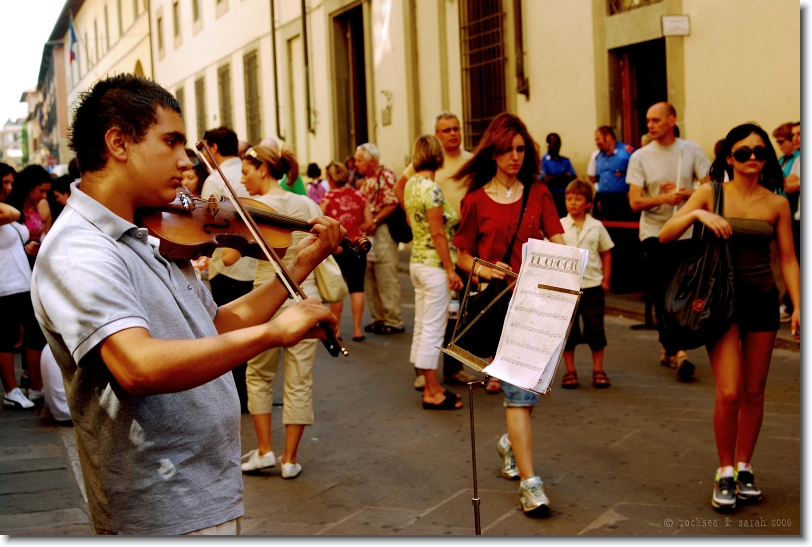 A boy playing El Choclo on Violin, before the museum Galleria dell'Accademia in Florence, Italy, where the statue of Michelangelo's David is kept. El Choclo is a popular song/tango written by Angel G. Villoldo, an Argentine musician.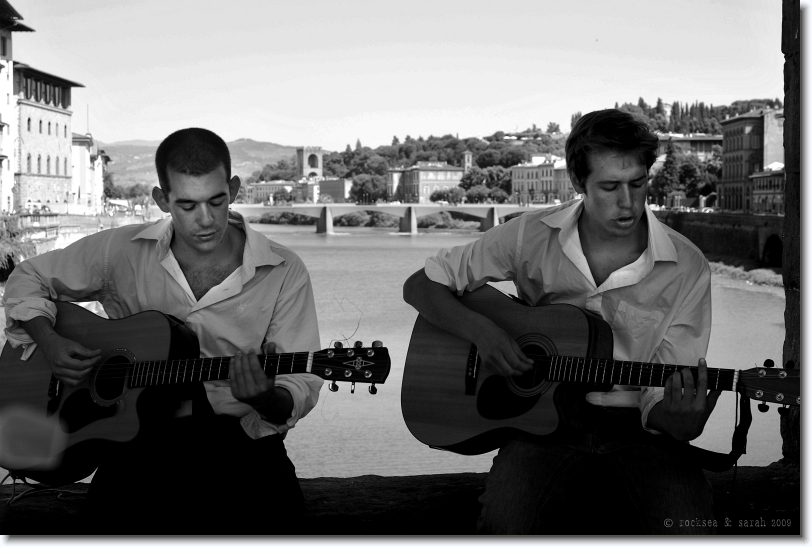 Playing guitar at the bridge on River Arno in Florence, Italy.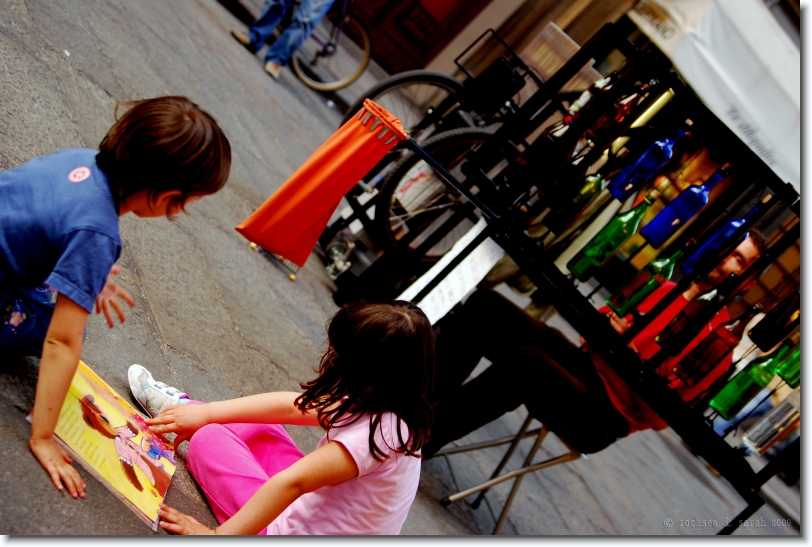 We had published a different image of "Music on Bottles" earlier. This time, it is the kids that capture the magic 🙂 @ Bologna, Italy.
Related posts
8 Comments »
8 Responses to "the violin boy"