Posted by Roxy Mathew Koll on 03 Aug 2006
2 pictures, 2 butterflies??
This is the peacock butterfly (peacock, with dull colors??!!). I first saw this one with the wings folded.. it looked dull but I thought I will take a shot and add it to the species list in my collection..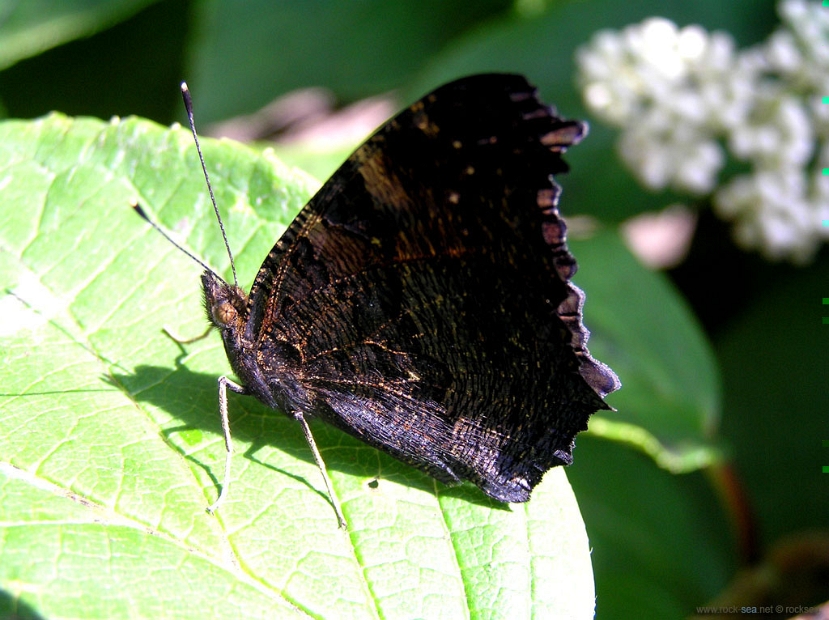 Then it opened its wings.. and lo! It's the Peacock Butterfly. Inachis io Family Nymphalidae. Japanese name: Kujaku-cho. kujaku means peacock. The Peacock butterfly's wings are reddish-brown on upperside with distinctive "false eye" markings, to distract birds and other predators. The underside is dark brown to black. Thus it has 2 defense mechanisms (the dull color is a good camouflage) whatever way it pose!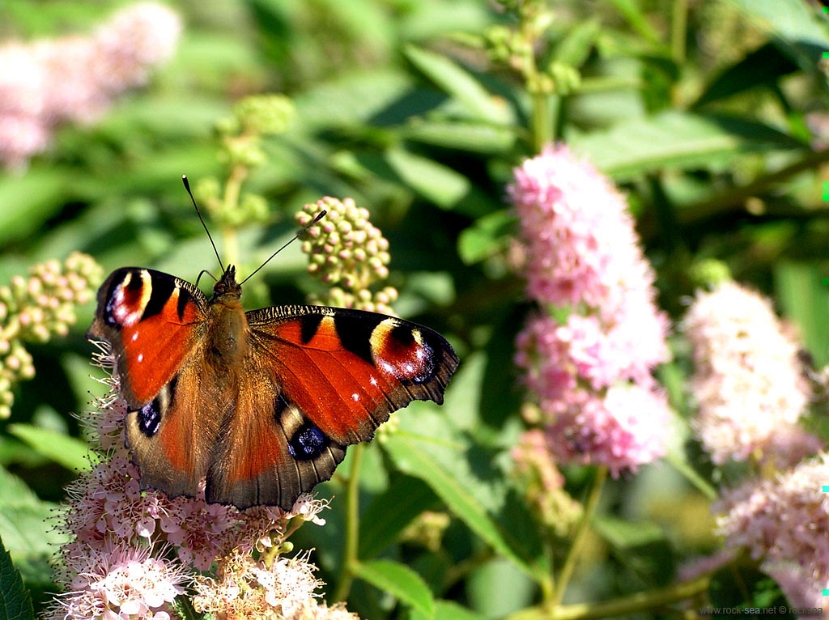 and whatz this!
itz the peacock butterfly on my shoulders. though itz blurred, i like this image cuz of the intimacy it showed,,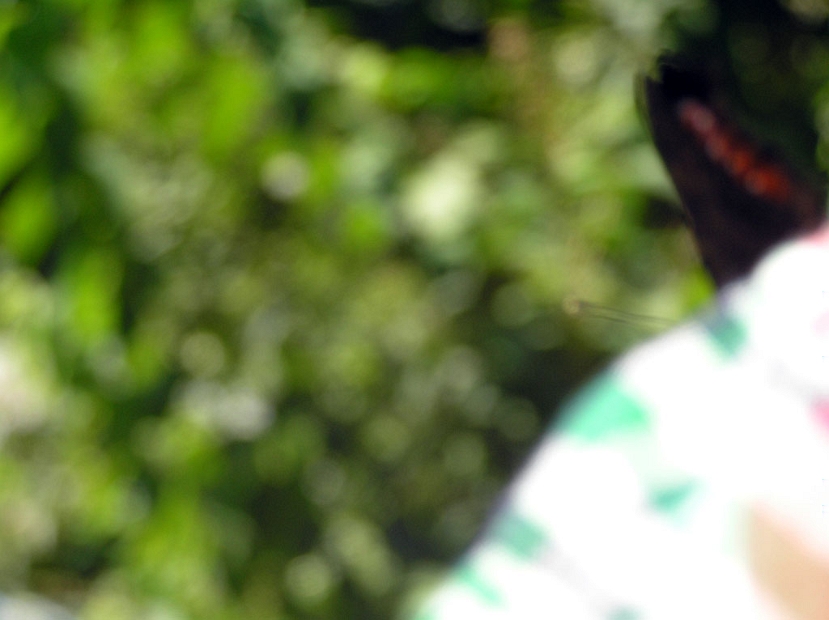 @ Hokkaido University Botanical Gardens
Related posts
8 Comments »
8 Responses to "the peacock butterfly"