Posted by Roxy Mathew Koll on 27 Jun 2006
These cultural/religious edifices of Japan are well preserved in the midst of a bustling technologically advanced city, Kyoto, the formal imperial capital and now the cultural capital of Japan.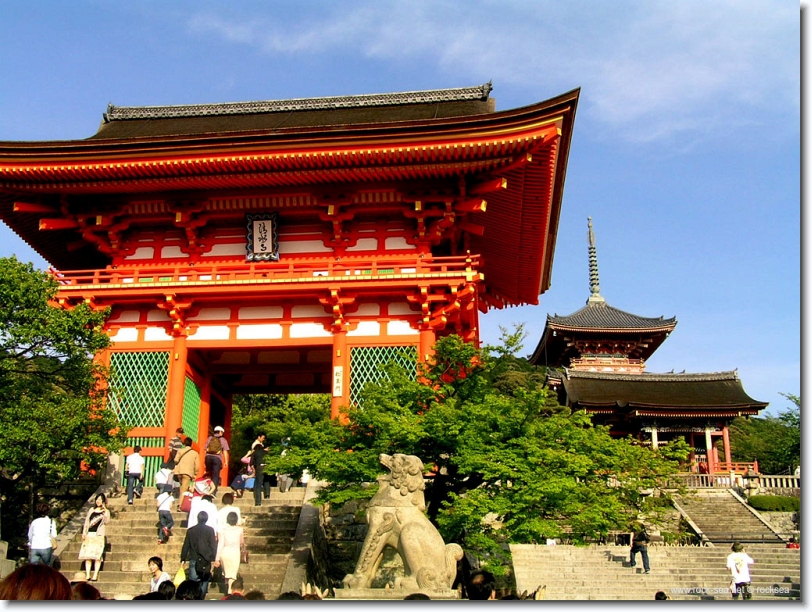 Kiyomizu tera at Kyoto. circa 7 cent. and 1633 (reconstructed)
The Golden Pavilion (Kinkaku or the Rokuon-ji Temple) at Kyoto, circa 1220
@ the Horyuji, Japan's 1st World Cultural Heritage with the 5 storied pagodas (known as Goju-no-To). circa 7th cent.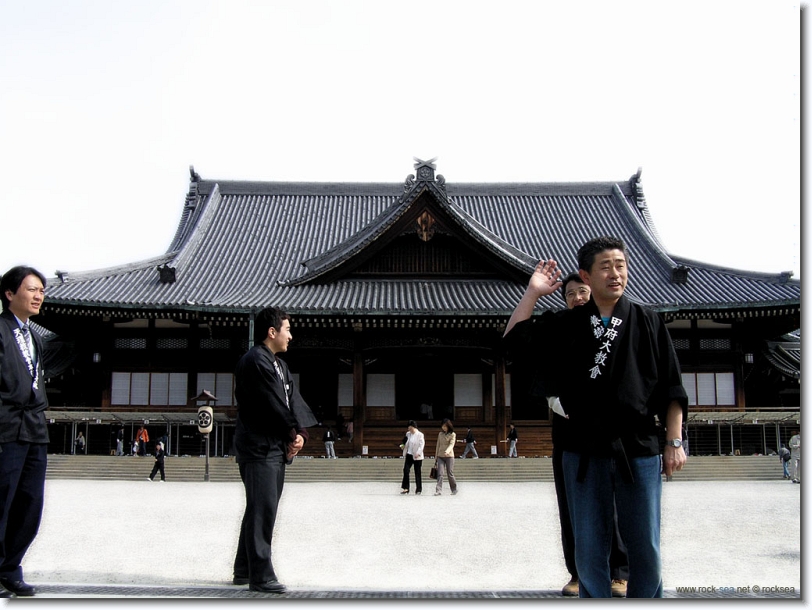 and the new religion at Tenrikyo church at Tenri, since 1838
Related posts
10 Comments »
10 Responses to "teras of kyoto & nara"