Posted by Roxy Mathew Koll on 27 Mar 2016 | Category: prakriti
Watching these Olive Ridley turtle hatchlings making their first steps to the sea is an emotional experience!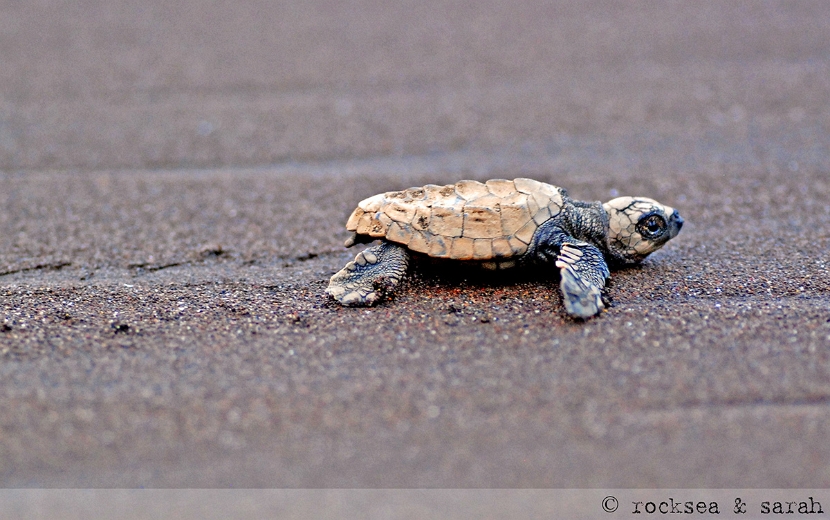 Olive Ridley turtles are among the five species of marine turtles which are known to inhabit Indian coastal waters and islands. Odisha on the eastern coast of India hosts one of the largest mass nestings (known as arribadas) of these turtles, supporting a nesting population of probably more than half a million.
There are Olive Ridley turtle populations elsewhere in the Indian Ocean too, scattered around from Sri Lanka to Kerala to Pakistan on the west coast. We went to one of these nesting sites or "rookeries", snuggled amid a laid-back village called Velas, on the coast of Maharashtra. While half a million turtles nest on the Odisha coast, only a few hundreds visit the Maharashtra coast. Conserving these few turtles are important as they are critically endangered species.