Posted by Roxy Mathew Koll on 09 Dec 2009
You all liked the winter-snow photographs which I had posted in the previous article – but if they seem dull, grim and harsh, here are some to smile on!! From 2006 Winter.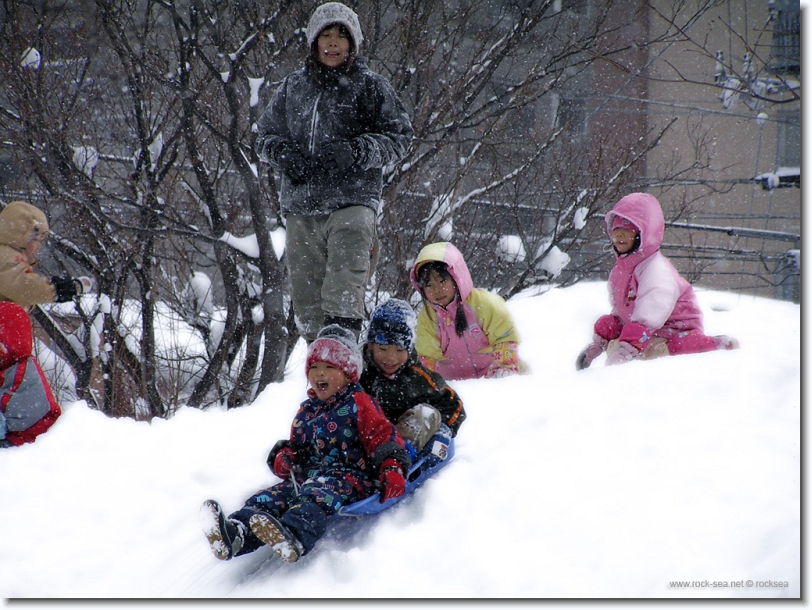 Captured these while a bunch of kids came with their sensei (teacher) to do some snowsliding on the snow heaped just outside my window, in the hokkaido university campus.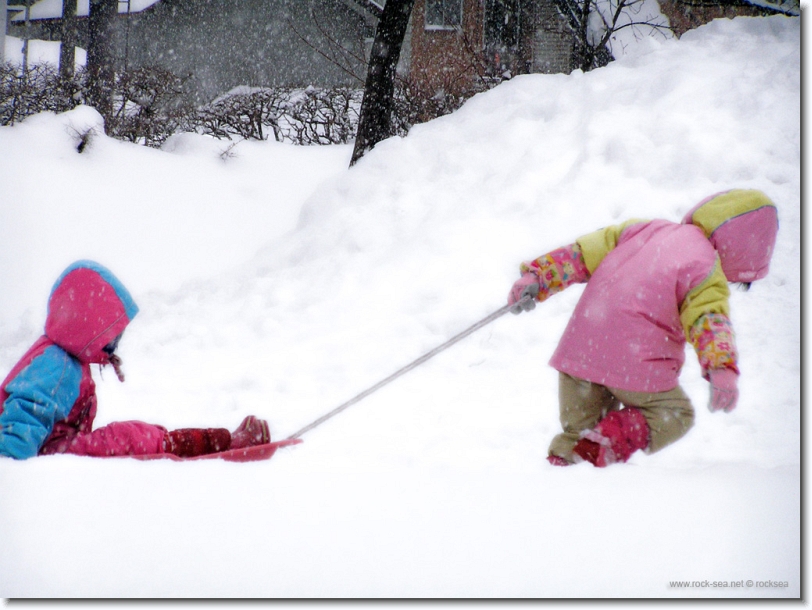 Just stay there, I will carry you up the hill!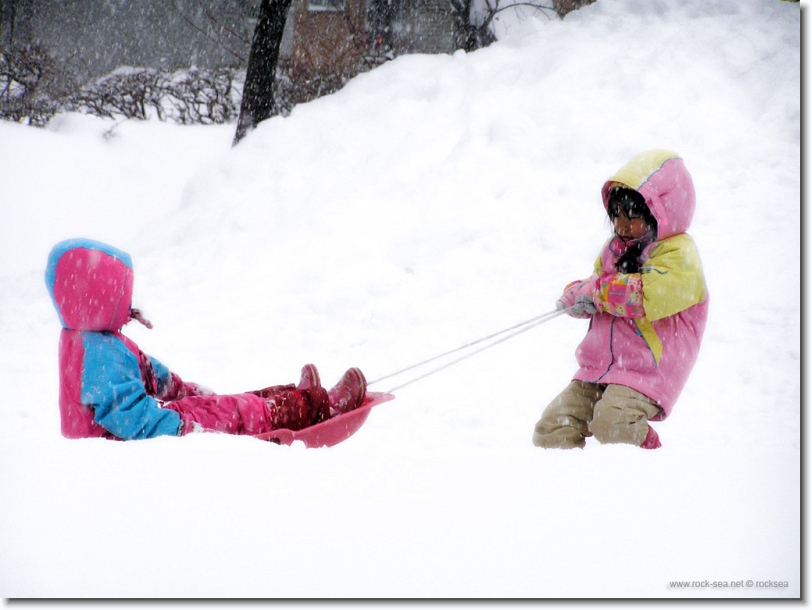 Hmm… let us try this way…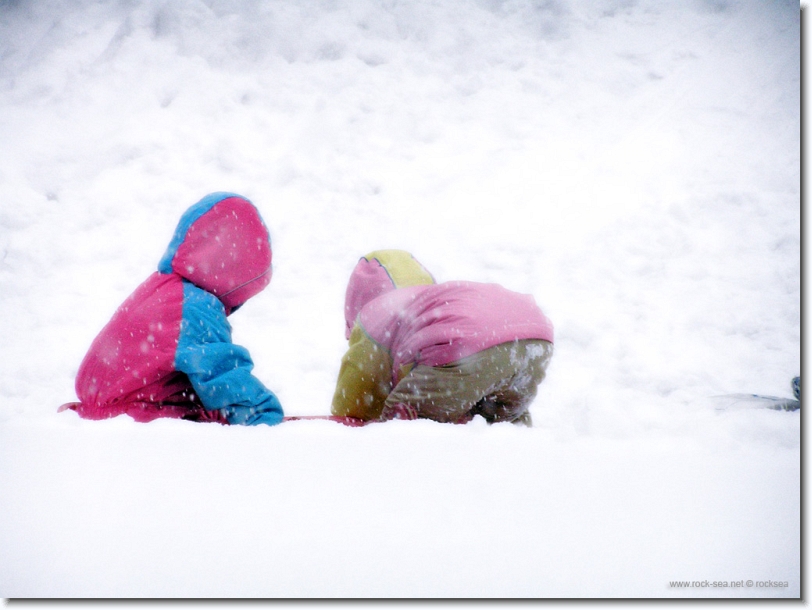 The problem is here…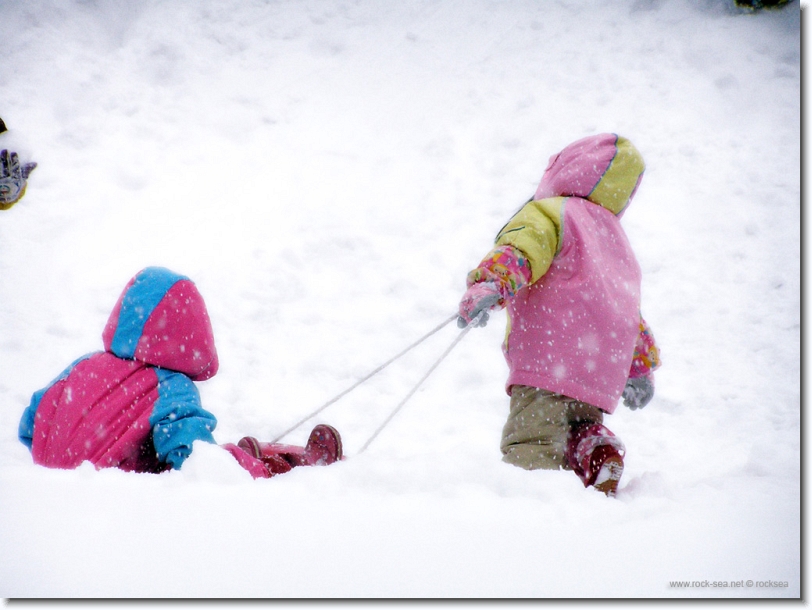 Solved! Ok… once more!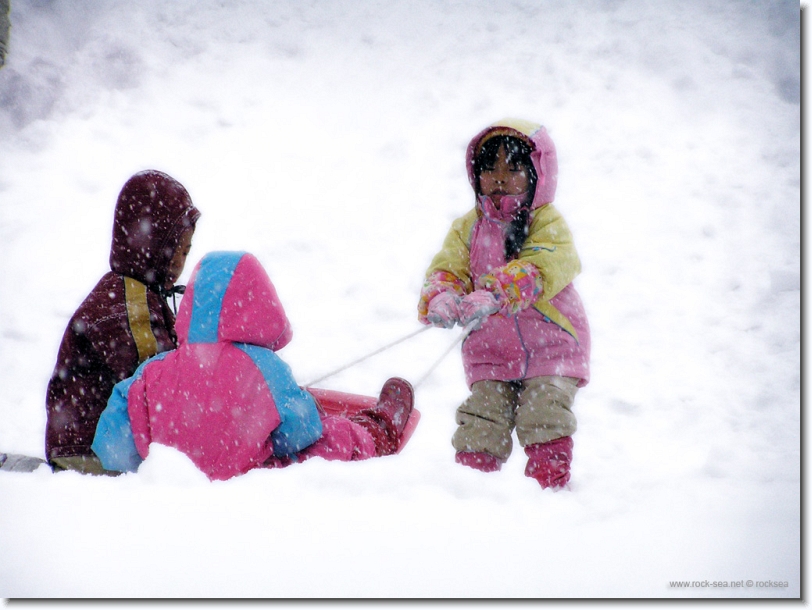 You are too heavy to be carried uphill!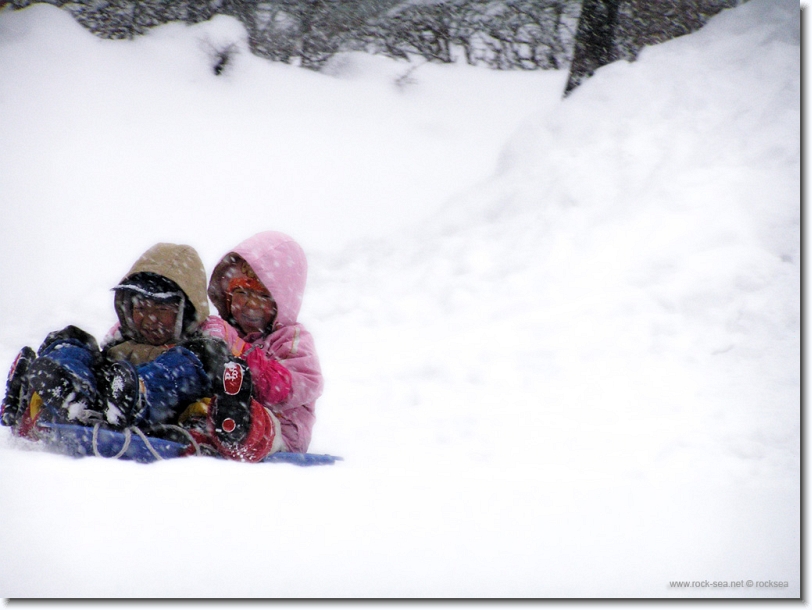 The final joy on the way down the snowhill… 🙂
Related posts
27 Comments »
27 Responses to "snow smile"