Posted by Roxy Mathew Koll on 08 Oct 2010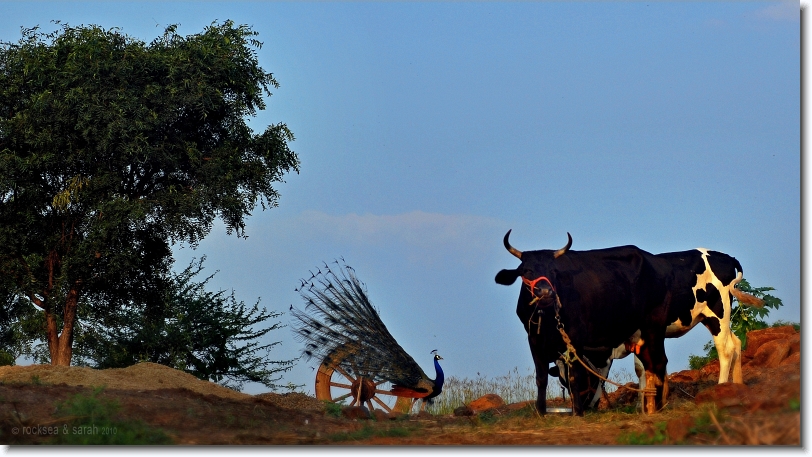 Away from the bustling city life of Pune, towards Ahmednagar, lies a small village called Morachi Chincholi. What makes this agricultural village special is the abundance of peacocks grazing through the fields and dancing under the tamarind trees. And that is how the village got its present name, as in marathi, it translates to tamarind trees for the peacocks (mor ~ peacock and chinch ~ tamarind).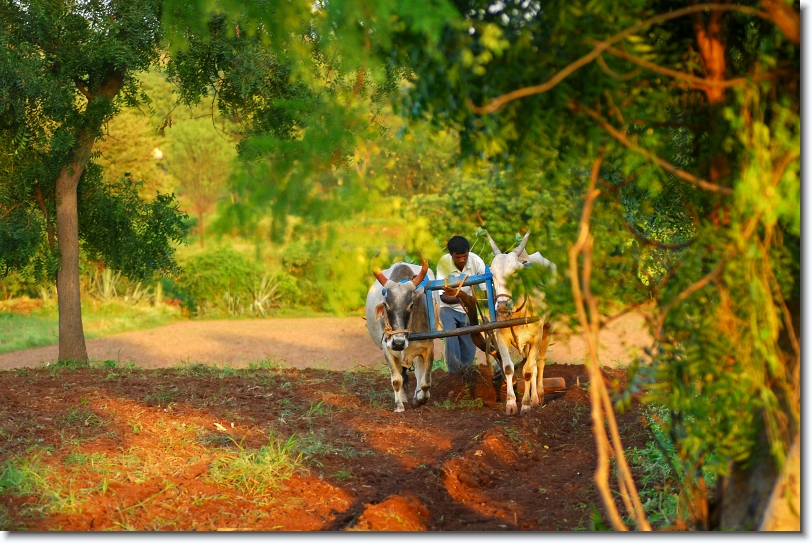 It was wonderful to eat and stay at the village, enjoying the evening stroll along the fields, and the night sky filled with the stars. We saw a few shooting stars here and there, since a long time!
Related posts
20 Comments »
20 Responses to "peacocks of morachi chincholi"