Posted by Roxy Mathew Koll on 29 Oct 2005
Had been to my home in Kerala, India this September 2005.
I've been missing the tropical sun and the life growing under.
So I did the best I could do. Live the 30 days to the fulleth,
take memories and some photographs.
Here I've assembled some nature photography & insect photomacrography.
Camera used: Olympus C770.
Macro lens: MCON-40
Tele lens: TCON-17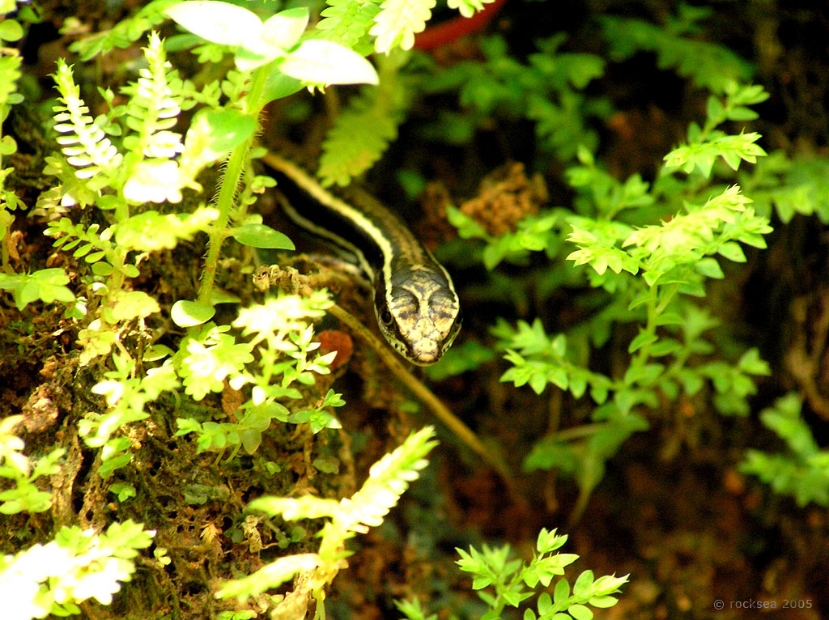 Related posts
3 Comments »
3 Responses to "nature photography & insect photomacrography"