Posted by Roxy Mathew Koll on 06 Feb 2006
snow? who cares!!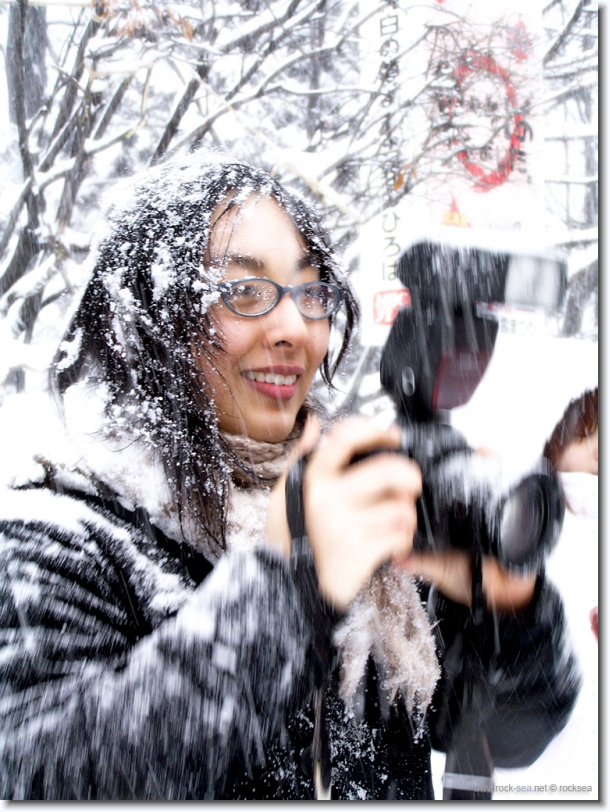 1 n 2. the japanese self defense force braving the snow before the mammoth snow sculpture they made.
3. see what the koalas got to say
4. huge task ahead!
5. hide n seek. shez from macau. do u know where macau is
6. mmm looks like the little girl from The Ring ?? May be not!
mama penguin n little penguins. lions club sapporo and hokkaido university international students joined together to make this snow sculpture for the 57th sapporo snow festival (6 Feb to 12 Feb)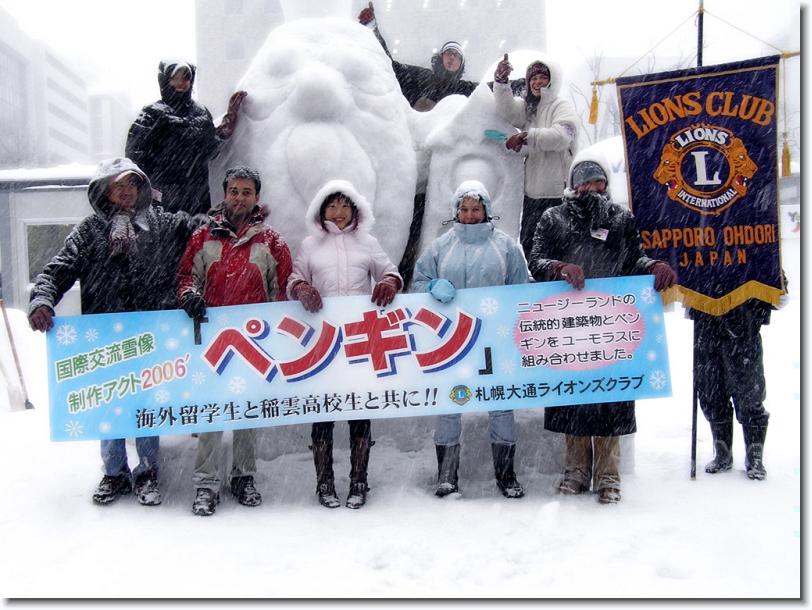 Sapporo snow festival (Sapporo Yuki Matsuri 1) began spontaneously in 1950 by a small group of high school students who started making snow sculptures. In time it grew, the japanese Self Defense Force (SDF, you can see the structure they built and saluting in  the pictures above), several groups and the public joining it.
1. Yuki Matsuri. yuki = snow, matsuri = festival
Related posts
15 Comments »
15 Responses to "little penguins @ sapporo snow festival"