Posted by Roxy Mathew Koll on 26 Oct 2009
One of our favorite themes for photography in Italy are these fabulous door knobs. There are a lot of old buildings in Italy, from the ancient to the medieval. Completely new buildings are lesser than you expect and what they usually do here is to repair and modernize old buildings, especially the interiors, while keeping the aesthetically pleasing "ruined" and "old" exteriors.
Many of the old doors in these buildings are huge, and the door knobs and handles have intricate designs on them.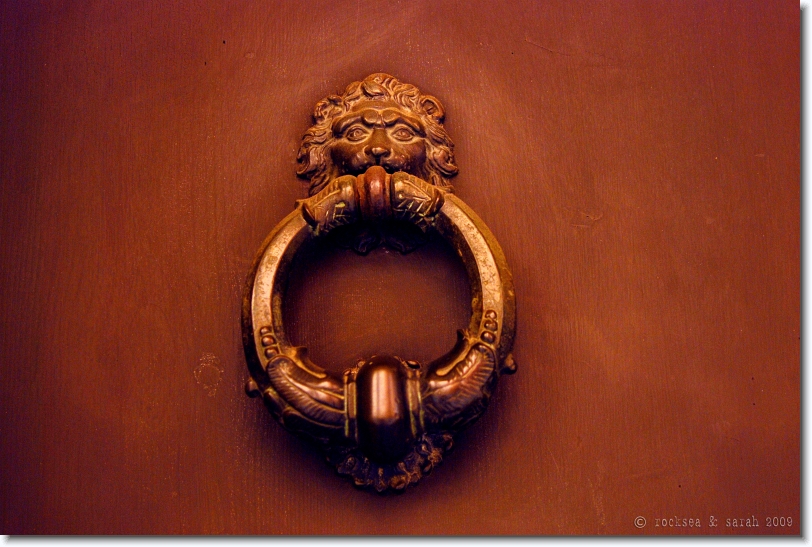 Door Knob, Bologna, Italy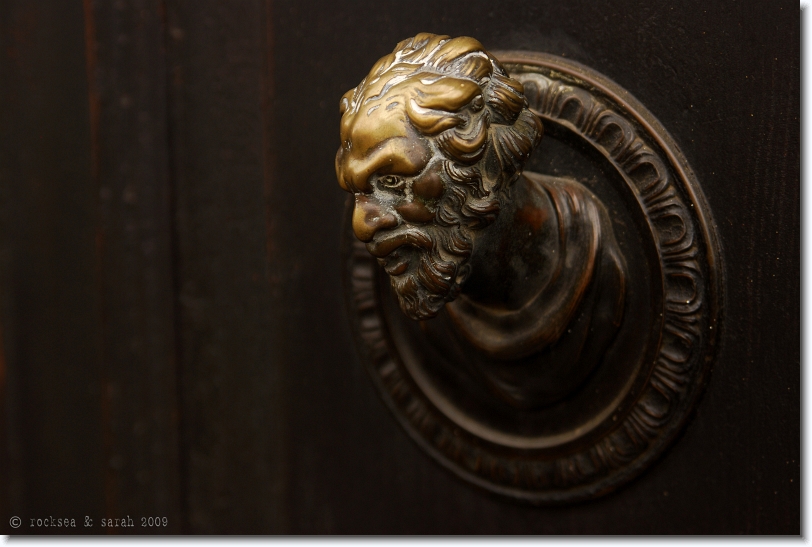 Door Knob, Padova (Padua), Italy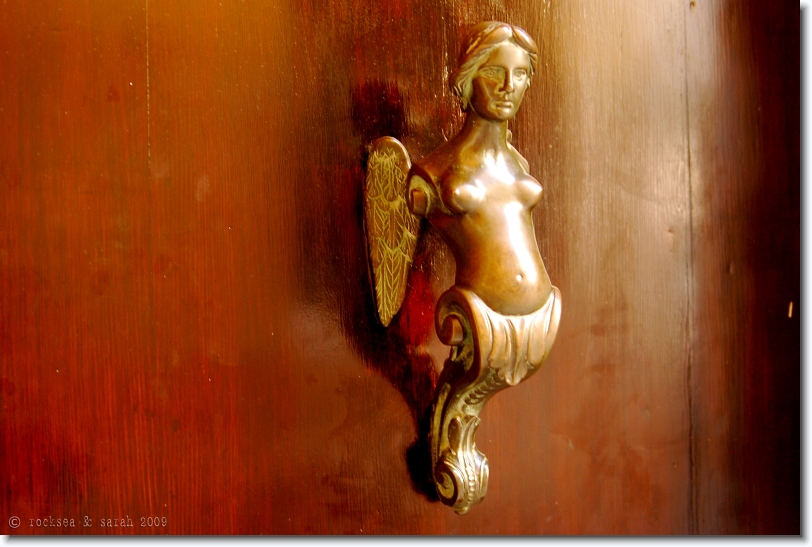 Door Knob, Venezia (Venice), Italy
More from the collection are in the gallery >> Door Knobs of Italy <<
Related posts
38 Comments »
38 Responses to "door knobs of italy"