Posted by Roxy Mathew Koll on 20 Sep 2012 | Category: india, photography
Peeping into the Arabian Sea, nestling between Alibag and Murud, the popular tourist spots of Mumbaikars, is a world much unknown to the most of Maharashtra – Korlai.
Korlai is a 2 faced village, both by its geography and its soul. Both sides of the village are straddled by the sea, with the marathi fisher-folks on one side, and the indo-portuguese speaking villagers on the other side.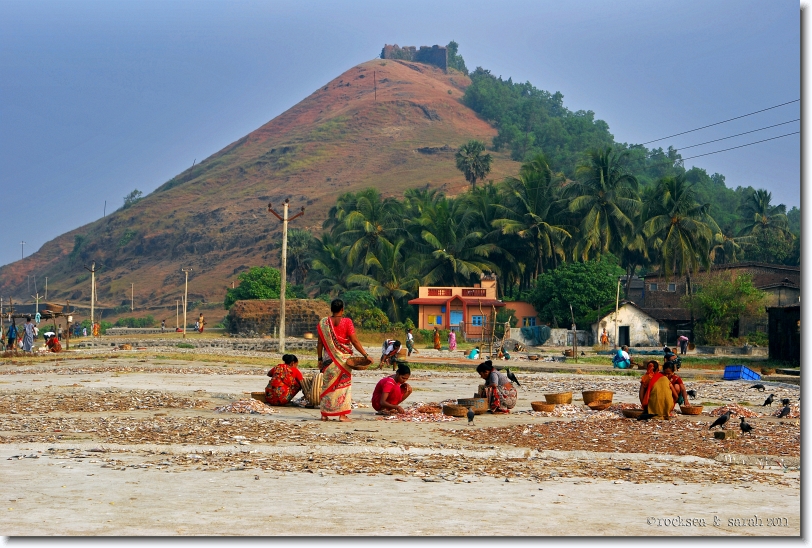 Standing prominent on the rocky headland side of the village is the 16th century Korlai fort, built by the Portuguese. Accounts, though hazy, says that it was originally 'Castle Curlew', built by Felipe Mascarenhas who was the 26th Viceroy of Portuguese India. When it was functional, the fort was protected on the inland side by a ditch, and accessible only by a drawbridge.
One of the interesting pieces of work inside the Korlai fort is the St Mathew's church built circa 1630. Though now it is an abandoned, idling edifice, its features still give out the strategies and thoughts gone behind its construction.
Continue Reading »