Posted by Roxy Mathew Koll on 12 May 2006
Buddha has been the paragon of man's coexistence with nature. It is surprising that you can catch the same coexistence in the heart of a technologically superior country, Japan. This is the country of contrasts, and the more advanced in technology Japan has become, the more firecly she is holding on to her past and her cultural relics.
Here is the first set of pictures from a recent trip to Nara and Kyoto. Nara was the first permanent capital of Japan from AD 710 to 794. The Giant Buddha or the Daibutsu, world's largest gilded bronze Buddha was built during the Nara period in AD 752.
Buddha, after enlightment, gave his first sermon at the Sarnath deer park near Varanasi (Benaras) in northern India and set in motion the Wheel of Dharma. The deer park in its premises of the Giant Buddha evokes this experience in your mind. The deers there are friendly and have coexisted with the inhabitants for centuries. Legend holds that god Kasuga made his long journey to Nara on a deer. The deer which lives around the Nara park have been warmly protected as servants of gods. You get deer biscuits to feed them. Some foriegners mistake it for food and eat it themselves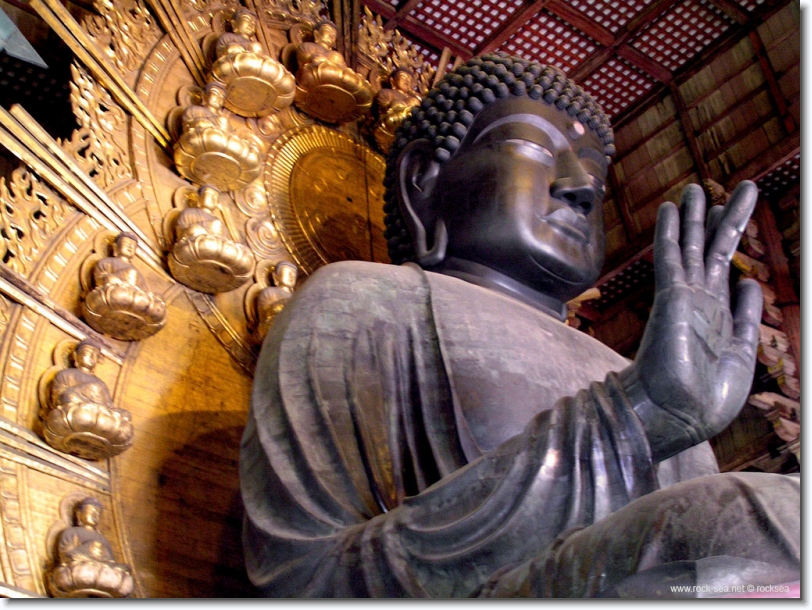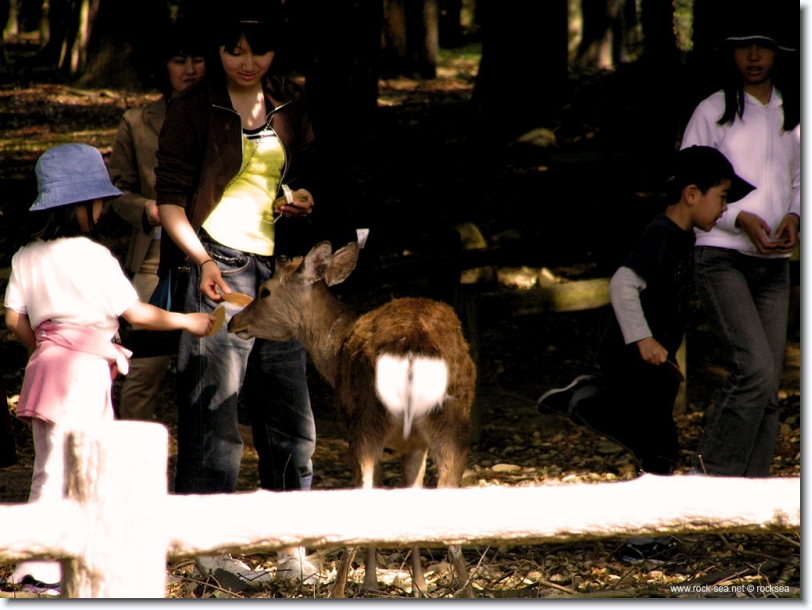 Related posts
8 Comments »
8 Responses to "buddha and the deer"