Posted by Roxy Mathew Koll on 26 Jul 2009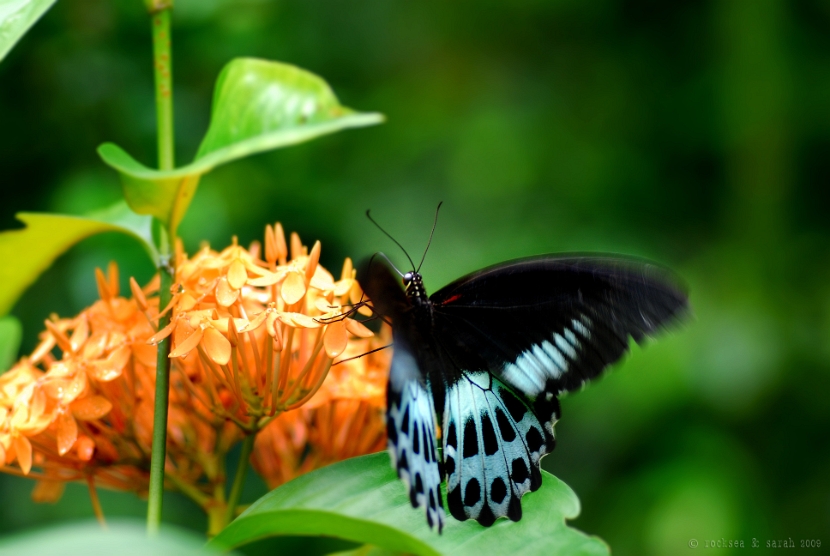 The blue mormon butterfly, papilio polymnestor, on an ixora flower. This is the second largest butterfly in India, after the Southern Birdwing. In India, they are mostly endemic to south India.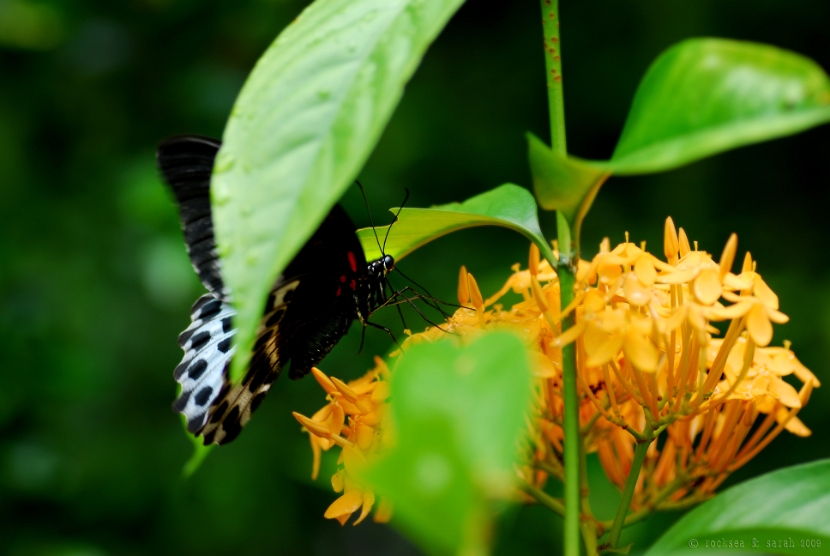 The blue mormons are frequenters to the Ixora flower species.
Date: 08 June 2007
Location: @ home, Kottayam, Kerala, India
Camera: Nikon D80 + Tamron SP AF90mm f/2.8 Di Macro Lens
Related posts
6 Comments »
6 Responses to "the blue mormon butterfly"